RMA OC Affinity Groups
Women in Finance
This active committee provides many benefits to the RMA OC chapter such as increased awareness in our RMA member institutions as well as fresh perspectives and new ideas.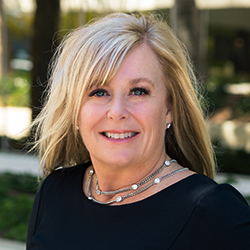 Danni Remington
Women in Finance Chair
Join Today!
Women in Finance will benefit from their RMA national and local relationships in ways that are important to them. Benefits include:
Increased access to information.
The opportunity to build relationships with people.
Learning marketable skills and building valuable knowledge.
The opportunity to be part of a team that addresses challenges with creativity and innovation.
Personal and professional growth.
How to get Started
Emerging Professionals
Professionals early in their careers of either banking, accounting, legal services, or a financial services business looking to network with other young professionals in the local area. Those that choose to get involved have the opportunity to build relationships with people who can help with their career, learn marketable skills, build valuable knowledge, achieve personal and professional growth, and be part of a dynamic and unique group.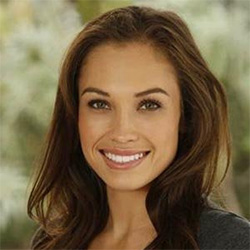 Tara Bokosky
Emerging Professionals Chair
Start Building Your Network!
Emerging Professionals (EP), is a group of professionals with less than 10-years working in the financial services industry and/or to the Orange County area. Join us for quarterly events and annual golf tournament!
Network with peers, other professionals and managers
Grow personally by learning and developing valuable skills
Support local Non-profits with proceeds from our events.