Interested in becoming a member?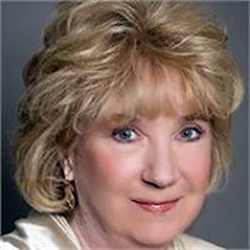 Go to www.rmahq.org/membership to learn about the different types of membership and sign-up for the national association. Once your registered your account will be tagged to include you in our group.
Still have questions? Use the contact form below or reach out to our chapter administrator, Vicki Phillipy, directly at [email protected].
Contact Our Team!
Need more information about this chapter or upcoming events? Get in touch and we'll get back to you as soon as we can. We look forward to hearing from you!