Welcome to the RMA Orange County Chapter.
Being a member of RMA is being a part of a community of like-minded professionals. It's having a network to turn to through every stage of your career when you have a question or need advice, and knowing you have access to different perspectives right at your fingertips. Simply put, it makes professionals better at their jobs
2020 Economic Forecast
Dr. Jim Doti
Chapman University
On Wednesday, March 13, 2020
Right before the lock-down, Dr. Doti presented to the RMA Orange County Chapter to discuss the real-estate and retail growth within the region and beyond!
We expect to have Dr. Doti back in March 2021 so stay tuned!
RMA Orange County Platinum Sponsors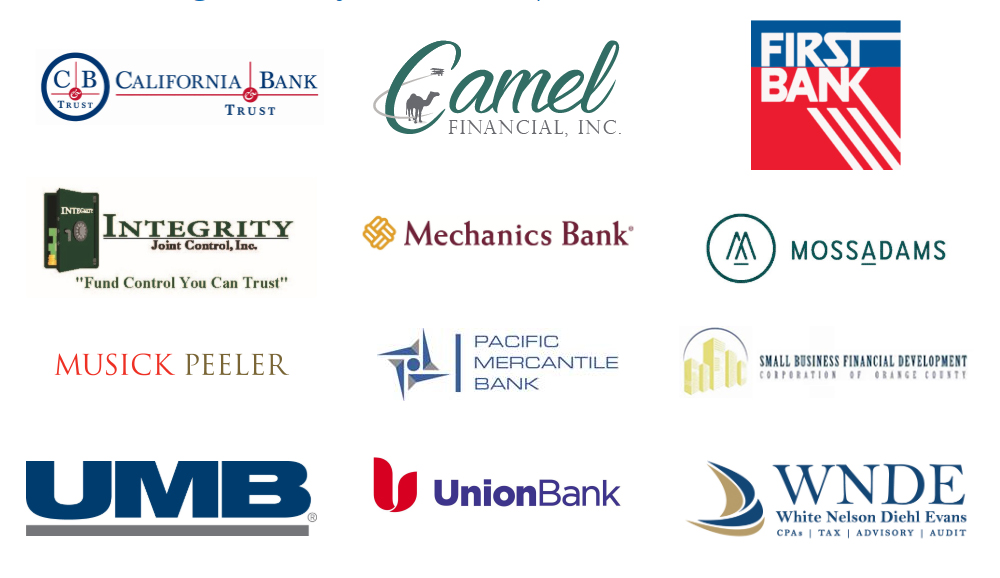 About the Risk Management Association
Founded in 1914, The Risk Management Association (RMA) is a not-for-profit, member-driven professional association, whose sole purpose is to advance the use of sound risk principles in the financial services industry. Headquartered in Philadelphia, Pennsylvania, RMA has approximately 2,500 institutional members and over 18,000 risk management professionals who are chapter members in financial centers around the world.