Welcome to the RMA Orange County Chapter.

Being a member of RMA is being a part of a community of like-minded professionals. It's having a network to turn to through every stage of your career when you have a question or need advice, and knowing you have access to different perspectives right at your fingertips. Simply put, it makes professionals better at their jobs
4/19/2018
TECHNOLOGY AND
THE FUTURE OF
WORK
Panelist Mixer
4:30PM - 6:00PM
Kinecta, Bank of America, Cisco, and DocuSign
Learn More
 Join RMAOC for a thoughtful conversation with experienced leaders to gain insights to help navigate the technological changes occurring in the workplace. Topics will include Blockchain Technology, Artificial Intelligence, Predictive Analytics and the Digital World.
4/26 - 4/27
RMA Cash-Flow Analysis II: Applied Concepts
Training Event
8:00AM - 5:00PM
For lenders with knowledge of cash flow analysis
Learn More
 Cash Flow Analysis II: Applied Concepts teaches participants to link financial analysis generally and cash flow analysis specifically to industry, business, and management risk issues, and enables them to effectively review a loan request. This course is for senior credit analysts, loan review personnel, and experienced commercial lenders, as well as other commercial banking professionals who need an advanced understanding of cash flow analysis and how it affects a borrower's ability to repay loans.
5/17/2018
Dodd-Frank and Other Regulatory Dinosaurs...
Panel Workshop
TBD
With Bernie Mason, Steve Casselberry, & Dan Wheeler
Learn More
More Details to Come...
2018 Economic Forecast
Dr. Adrian Fleissig, CSUF and RGL Forensics
On Wednesday, January 31, 2018
Pacific Club Luncheon
A resident of Orange County, Dr. Adrian Fleissig is an internationally recognized economist and ranked at the top 1.4% of economists worldwide (757 out of 55,000) based on his research and for developing economic methodology. He is a Professor of Economics and has been involved in econometric and statistical modeling for over 20 years. He joined RMA OC for its annual 2018 Economic Forecast.
RMA Orange County Platinum Sponsors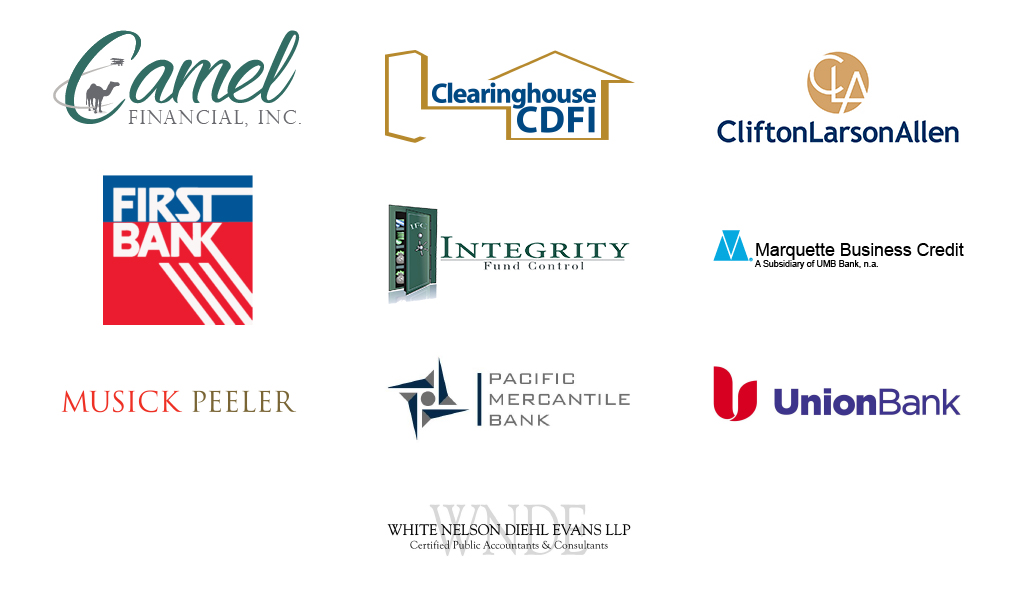 About the Risk Management Association
Founded in 1914, The Risk Management Association (RMA) is a not-for-profit, member-driven professional association, whose sole purpose is to advance the use of sound risk principles in the financial services industry. Headquartered in Philadelphia, Pennsylvania, RMA has approximately 2,500 institutional members and over 18,000 risk management professionals who are chapter members in financial centers around the world.