Featuring our expert Banking Panel at Commercial Bank of California and our expert CPA Panel at Moss Adams
Panelists
Ash Patel - Chief Executive Officer
Christopher Colella - Chief Credit Officer
Sean Kelly - Tax Partner
Frank Kaufman - Assurance Partner
with Panel Moderator
Steve Casselberry - Partner
Musick, Peeler, Garrett, LLP
Borrower's Perspective
Credit Officer's Viewpoint
PPP Forgiveness
Main Street Lending
CARES Act Tax
Welcome to the RMA Orange County Chapter.
Being a member of RMA is being a part of a community of like-minded professionals. It's having a network to turn to through every stage of your career when you have a question or need advice, and knowing you have access to different perspectives right at your fingertips. Simply put, it makes professionals better at their jobs
2018 Economic Forecast
Dr. Adrian Fleissig, CSUF and RGL Forensics
On Wednesday, January 31, 2018
Pacific Club Luncheon
A resident of Orange County, Dr. Adrian Fleissig is an internationally recognized economist and ranked at the top 1.4% of economists worldwide (757 out of 55,000) based on his research and for developing economic methodology. He is a Professor of Economics and has been involved in econometric and statistical modeling for over 20 years. He joined RMA OC for its annual 2018 Economic Forecast.
RMA Orange County Platinum Sponsors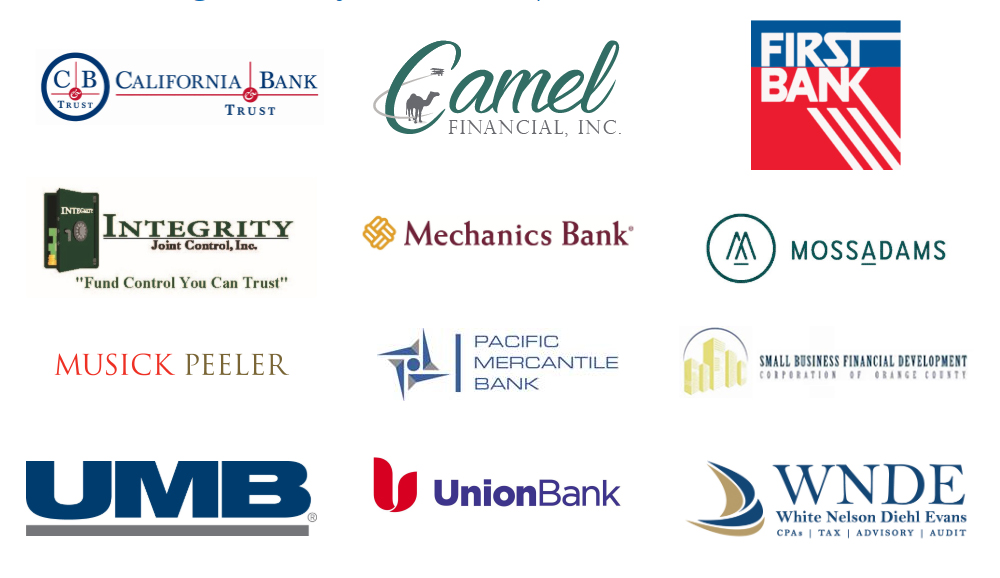 About the Risk Management Association
Founded in 1914, The Risk Management Association (RMA) is a not-for-profit, member-driven professional association, whose sole purpose is to advance the use of sound risk principles in the financial services industry. Headquartered in Philadelphia, Pennsylvania, RMA has approximately 2,500 institutional members and over 18,000 risk management professionals who are chapter members in financial centers around the world.