RMA OC Leadership
We strongly encourage current or prospective members to become involved in shaping the future direction of the chapter by contacting any of the current officers or committee chairs.
The Orange County Chapter, like all RMA chapters, is organized and run by volunteer members.
Executive Board

Chris Nommensen
RMA OC President
Camel Financial


John Marder
Past President


Greg Coleman, Secretary
Clifton Larson Allen

Tom Spinogatti, Treasurer and Sponsorship
Comerica Bank

Jan Ibey, Membership
Pacific Western Business Finance

Steve Casselberry, Board Member
Procopio

Scott Hoover, Programming


Gary Green, Scholarships
California Bank & Trust

Danni Remington Smithson,
Vice President & Women in Finance Chair
Bank of Southern California

Tara Bokosky, Emerging Professionals
Advanced Benefit Systems

Frank Weber, Board Member
Talley LLP

Gary Green, Board Member
California Bank & Trust

Paul Simmons
Education
Sunwest Bank


Bill Wilson, Audit
Nano Banc



Brian Skelton,
Golf Tournament
Citizens Business Bank


Become an RMA OC member today!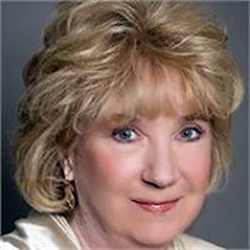 Go to www.rmahq.org/membership to learn about the different types of membership and sign-up for the national association. Once your registered your account will be tagged to include you in our group.
Still have questions? Use the contact form below or reach out to our Chapter Administrator, Vicki Phillipy, directly at [email protected].