Dodd-Frank and Other Regulatory Dinosaurs "What's Left & What's to Come?
May 17, 2018 @ 11:30 am

-

1:30 pm

$65 - $75
Event Navigation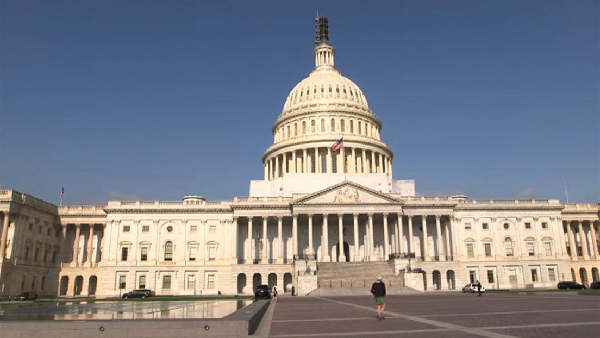 Featuring:
Bernie Mason; Regulatory Relations Liaison, Risk Management Association
Bernie Mason is The Risk Management Association's regulatory relations liaison, serving as RMA's primary link to federal regulatory and legislative activities in Washington. He joined RMA in February 2009 following a 38-year career as a federal banking regulator. Prior to joining RMA, Bernie most recently served as the Office of Thrift Supervision's associate director and senior advisor, where he was responsible for agency operational risk, business process, and regional oversight issues. He previously served for 15 years as FDIC Board Member deputy, providing advice and counsel to the OTS director on all matters requiring formal action by the FDIC Board of Directors. He also served as the OTS liaison to both the Federal Financial Institutions Examination Council and a standing subcommittee of the President's Working Group on Financial Markets. Mason began his career as an FDIC field examiner and served in various examination and supervision capacities, including OTS deputy regional director, prior to joining OTS senior staff in Washington.
Daniel Wheeler; Partner, Bryan Cave
Daniel Wheeler is a partner in the firm's San Francisco office and lead's the firm's Financial Technology team. For 19 years, he has advised banks, financial technology companies, credit unions and other financial institutions on their most important challenges and opportunities.
Dan is particularly adept at helping his clients innovate, including the design and upgrade of consumer and commercial financial products and business lines. In fact, Mr. Wheeler is named as a co-inventor with a client in a patent application covering a novel commercial financial product.
Mr. Wheeler helps clients solve significant regulatory challenges. Sometimes this involves intervention and advocacy with the Federal Reserve, FDIC, OCC, NCUA, CFPB and state financial regulators, as well as negotiation of enforcement actions.
Maurine Padden; Chief Operating Officer, CBA
Maurine Padden is the chief operating officer for Western Bankers Association (formerly California Banker's Association). She previously served as CBA's chief administrative officer and also as its lead lobbyist in the most active state legislature in the country. Maurine continues to manage CBA's legislative advocacy efforts. Immediately prior to joining CBA in 1989, Maurine was counsel for the State Teachers Retirement System (STRS), and also served as trial counsel for the Department of Industrial Relations.
Maurine received her law degree from University of the Pacific's McGeorge School of Law and holds her bachelor's degree in government and economics from California State University, Sacramento.