Advanced Real Estate Cash Flow and Valuation
May 11, 2018 @ 8:00 am

-

5:00 pm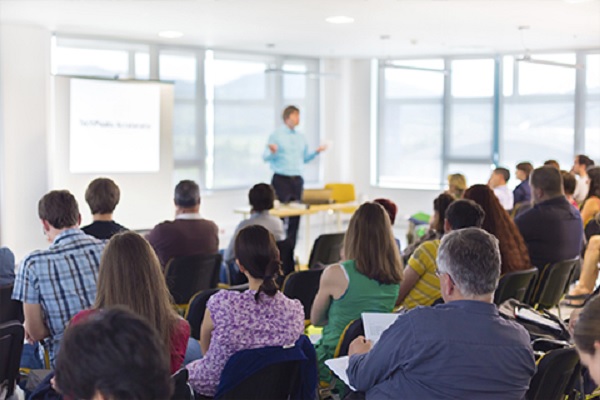 Fees
Associate Members: 
$355.00
Nonassociates from Member Institutions: 
$495.00
Professional Members: 
$495.00
Course Overview
This course explains the more complex issues encountered in commercial real estate lending, specifically for income-producing or investment properties. Topics include the lease review process, extraordinary rental arrangements, ground leases, advanced documentation issues, valuation using discounted cash flow models, and more complex projects.
Who will benefit?
Advanced Real Estate Cash Flow and Valuation is designed for practicing commercial loan officers and other lending or credit professionals who need to understand the more advanced concepts of real estate lending. In general, these bankers should have two to three years of experience. The course is also appropriate for credit analysts or lenders who have completed RMA's Real Estate Lending Academy.
You will:
Recognize when discounted cash flow models should be applied to property valuation.
Quantify different property performance assumptions and calculate the changed property value.
Reconcile commercial lease terms to the property appraisal and assess the value repercussions upon possible bank foreclosure.
Quantify how changes in lease terms can affect property value and when to order a new appraisal.
Employ techniques to structure a real estate loan to protect cash flow and value.