Welcome to the RMA Orange County Chapter.

Being a member of RMA is being a part of a community of like-minded professionals. It's having a network to turn to through every stage of your career when you have a question or need advice, and knowing you have access to different perspectives right at your fingertips. Simply put, it makes professionals better at their jobs
The Sports Business Group
Wednesday, November 15, 2017
11:30 AM—1:30 PM
Learn More
David M. Carter founded the Sports Business Group in 1999 following more than ten years of consulting for the sports and entertainment industries. As a sports business consultant specializing in strategic marketing, Mr. Carter has consulted for corporations, sports organizations, sports and entertainment venues, law firms, municipalities, and individual athletes. He joins the RMA OC for our 4th quarter luncheon to discuss the industry. You won't want to miss this -
see event details!
Sales vs. Credit Panel
Thursday, October 25, 2017
4:30—6:30 PM
Learn More
This session will feature a Sales vs. Credit Panel that addresses the issues revolving balancing selling and collecting. Can the two exist together? Our panel seeks to find out. RMA OC Mixers are a great opportunity to connect with leaders in the in the financial community. Build your network and your brand -
see event details here!
Ugly Sweater Holiday Party
Thursday, November 30, 2017
5:30 PM—8:30 PM
Learn More
Join us for a fun time with friends and colleagues. Bring an ugly sweater and win a prize!
Learn more here!
Bill Phelan, PayNet, Inc.
On Thursday, September 21, 2017
Pacific Club Luncheon
This session provided an overview of C&I lending conditions in the Pacific Region with a focus on the SoCal area.  Financial technology was the focus to profitably serve the private companies with access to capital to maintain and grow their businesses.
Miss the Lunch?
Download the presentation here and don't forget to register for our next event!
RMA Orange County Platinum Sponsors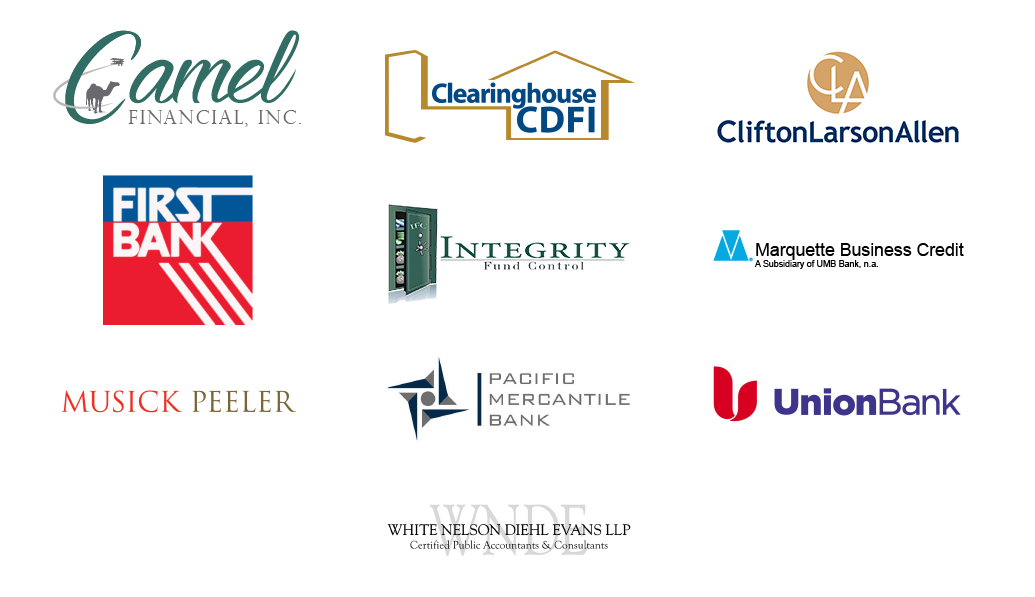 About the Risk Management Association
Founded in 1914, The Risk Management Association (RMA) is a not-for-profit, member-driven professional association, whose sole purpose is to advance the use of sound risk principles in the financial services industry. Headquartered in Philadelphia, Pennsylvania, RMA has approximately 2,500 institutional members and over 18,000 risk management professionals who are chapter members in financial centers around the world.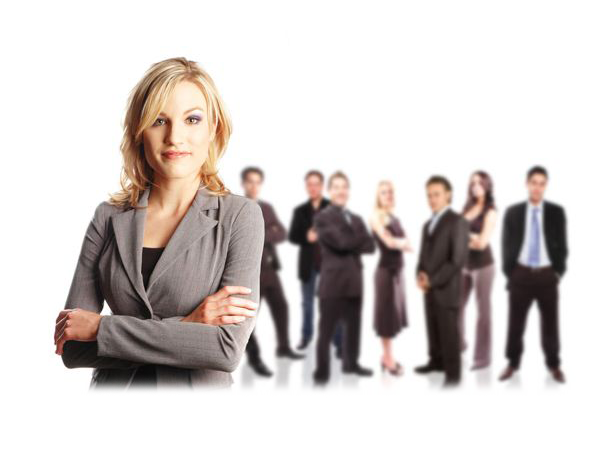 Join the RMA Orange County Chapter
The Orange County Chapter, like all RMA chapters, is organized and run by volunteer members. We strongly encourage current or prospective members to become involved in shaping the future direction of the chapter by contacting any of the current officers or committee chairs. We would also be happy to discuss the many benefits that can be derived from membership in RMA.