Welcome to the RMA Orange County Chapter.

Being a member of RMA is being a part of a community of like-minded professionals. It's having a network to turn to through every stage of your career when you have a question or need advice, and knowing you have access to different perspectives right at your fingertips. Simply put, it makes professionals better at their jobs
3/21/2018
"BDO Panel - What's Working in Business Development"
Luncheon & Workshop
11:30AM-1:30PM
Missy Stern, Thomas Lowrey, Kate Armado, & Scott Jones
Learn More
The marketing strategies of today's commercial lenders haven't changed in 30 years. That's a problem. Today's lenders are dependent on traditional "COIs" for deal flow. No wonder only 50% of all lenders hit their annual sales goals.
4/19/2018
"TECHNOLOGY IN THE FINANCIAL SERVICES INDUSTRY"
Panelist Mixer
4:30PM - 6:00PM
Kinecta, Bank of America, Cisco, and DocuSign
Learn More
Over 90% of all the world's data that has ever been created as a result of more business, individuals and countries becoming connected, has done so within the last two years. According to IBM, that equates to the creation of 2.5 quintillion bytes of data every day! Commonly referred to as big data, this rapid acceleration and retention of information creates huge prospects for collection, processing and analysis. Join the Women in Finance Group on April 19th and learn how you can incorporate these big data opportunities into your own professional and personal growth!
5/17/2018
Dodd-Frank and Other Regulatory Dinosaurs...
Panel Workshop
TBD
With Bernie Mason, Steve Casselberry, & Dan Wheeler
Learn More
More Details to Come...
2018 Economic Forecast
Dr. Adrian Fleissig, CSUF and RGL Forensics
On Wednesday, January 31, 2018
Pacific Club Luncheon
A resident of Orange County, Dr. Adrian Fleissig is an internationally recognized economist and ranked at the top 1.4% of economists worldwide (757 out of 55,000) based on his research and for developing economic methodology. He is a Professor of Economics and has been involved in econometric and statistical modeling for over 20 years. He joined RMA OC for its annual 2018 Economic Forecast.
RMA Orange County Platinum Sponsors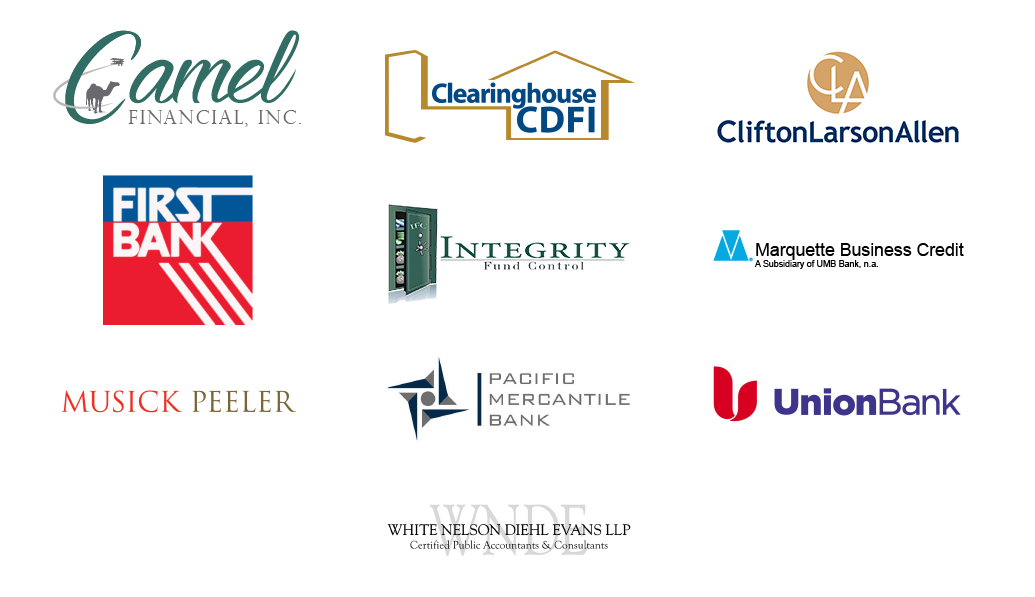 About the Risk Management Association
Founded in 1914, The Risk Management Association (RMA) is a not-for-profit, member-driven professional association, whose sole purpose is to advance the use of sound risk principles in the financial services industry. Headquartered in Philadelphia, Pennsylvania, RMA has approximately 2,500 institutional members and over 18,000 risk management professionals who are chapter members in financial centers around the world.