Welcome to the RMA Orange County Chapter.

Being a member of RMA is being a part of a community of like-minded professionals. It's having a network to turn to through every stage of your career when you have a question or need advice, and knowing you have access to different perspectives right at your fingertips. Simply put, it makes professionals better at their jobs
Dr. Mira Farka, Ph.D, CSUF
Wednesday, January 31, 2018
11:30 AM—1:30 PM
Learn More
Dr. Mira Farka joined the Department of Economics at California State University, Fullerton in August 2005. She received her Ph.D. in Economics from Columbia University, New York, in 2004 with concentration in financial economics, monetary policy, and applied macroeconomics. Dr. Farka's research interests focus on applied topics in the fields of macroeconomics and finance with emphasis on asset prices and monetary policy. She Joins the RMA OC for our 2018 Annual Economic Forecast - see event details!
Cash-flow Analysis: UCA Essentials
Thursday, February 8-9, 2018
8:30 AM—4:30 PM
Learn More
Cash Flow Analysis I: UCA Fundamentals 
provides participants with the fundamentals of cash flow analysis to increase their understanding of how a company can repay a loan from its cash flow. It builds on the participant's foundation in traditional financial statement analysis. This introductory course provides additional tools for effectively evaluating the financial strengths of a company and its ability to repay a loan.
Learn more here!
Dodd-Frank Panel
Wednesday, March 21, 2017
11:30AM—1:30 PM
Learn More
More details available soon.
David Carter, USC School of Business
On Wednesday, November 15, 2017
Pacific Club Luncheon
As a sports business consultant specializing in strategic marketing, Mr. Carter has consulted for corporations, sports organizations, sports and entertainment venues, law firms, municipalities, and individual athletes. He joined RMA OC for our 4th quarter luncheon to discuss the industry.
Miss the Lunch?
Download the presentation here and don't forget to register for our next event!
RMA Orange County Platinum Sponsors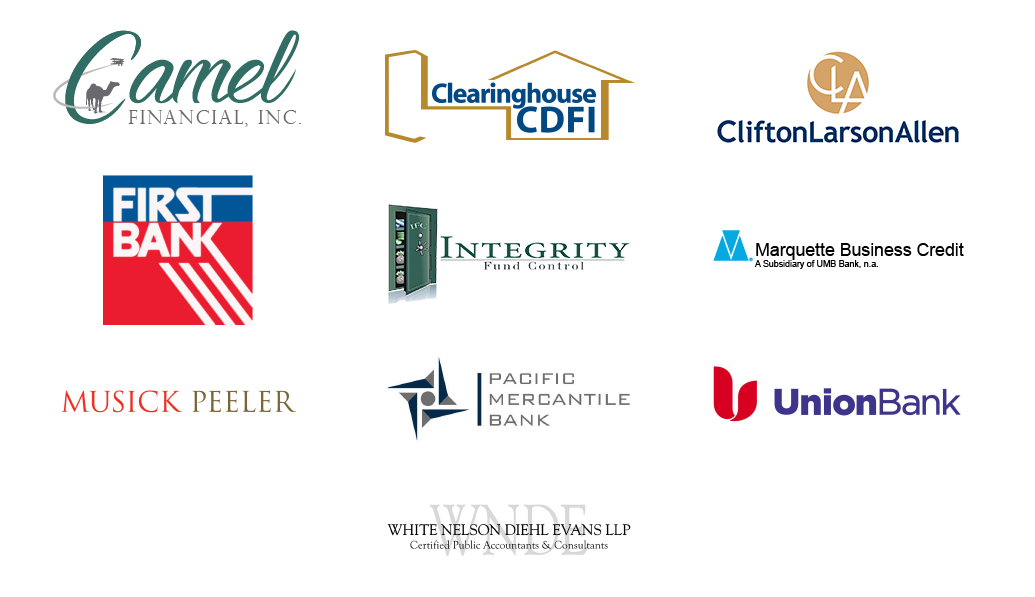 About the Risk Management Association
Founded in 1914, The Risk Management Association (RMA) is a not-for-profit, member-driven professional association, whose sole purpose is to advance the use of sound risk principles in the financial services industry. Headquartered in Philadelphia, Pennsylvania, RMA has approximately 2,500 institutional members and over 18,000 risk management professionals who are chapter members in financial centers around the world.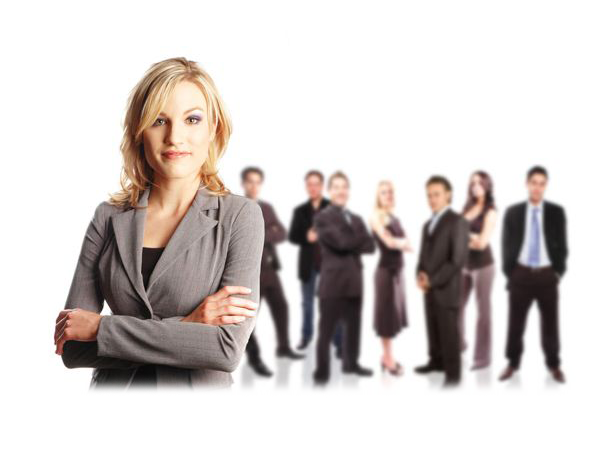 Join the RMA Orange County Chapter
The Orange County Chapter, like all RMA chapters, is organized and run by volunteer members. We strongly encourage current or prospective members to become involved in shaping the future direction of the chapter by contacting any of the current officers or committee chairs. We would also be happy to discuss the many benefits that can be derived from membership in RMA.